To inquire further, or to schedule a fencing lesson call

Contact can also be made by e-mail at fencing@franklurz.com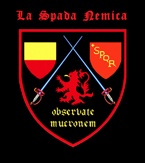 Look for the schools crest of arms.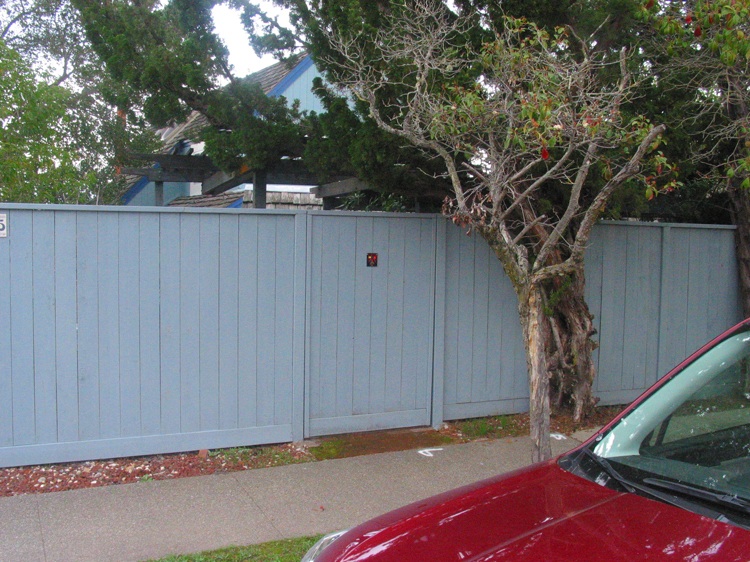 The crest is affixed to the center of the gate in front of the house.
At the gate's upper right corner is a cord. A tug on the cord will open the gate.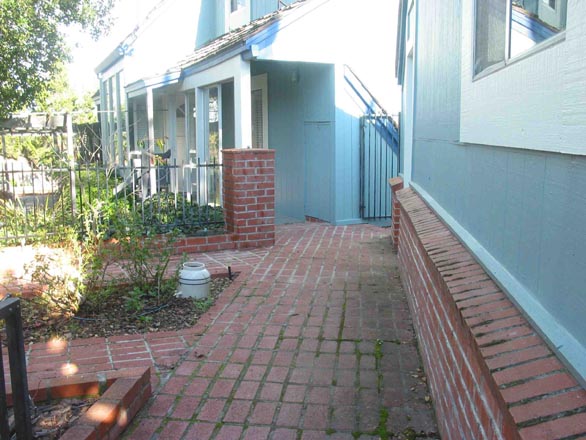 Take the brick path to the glass hallway and follow the arbour to the rear of the house.